EvMove Odoo versie 13.0-20210204
Informatie over de EvMove instantie van Odoo, de Open Source ERP.
Geïnstalleerde applicaties
Payroll For Odoo 13 Community Edition
Odoo13 Accounting Excel Reports

Accounting Reports In Excel For Odoo 13
Beheer leads en sluit pospects
Enterprise website bouwer
Odoo 13 Accounting

Accounting Reports, Asset Management and Account Budget For Odoo13 Community Edition
Organiseer en plan uw projecten
Beheer uw voorraad en logistieke activiteiten
Facturen & Betalingen
Productieorders & stuklijsten
Van offerte tot facturen
Organiseer uw werk met memo's
Verkoop uw producten online
Add multiple websites per product in Odoo multi website
Inkooporders, aanbestedingen en overeenkomsten
Centraliseer werknemer informatie
Traceer werknemer aanwezigheid
Beheer je werving en selectie pijplijn.
Apps helps to create Subscription contract Recurring Invoice from sales order subscription invoice documents Sale Contract Subscription contract Recurring invoice sale order subscription process sales order subscription
This apps helps to make project as template and make new project from the Template
Apps use for Project task Subtasks management and Task Delegation project subtask project sub task tracking project sub-tasks task allocation Task SubTask Checklist Task checklist Add Subtasks on Project Task Add Subtasks on task Custom task customize task
Dashboards

Bouw uw eigen dashboards
Contacten

Centraliseer uw adresboek
Odoo app Print Customer Statement with invoice date/due date and partner aging
Website Quote System, Website Quote Request, Website Get Quote, Online Quotation System, Online Quotation Request, Online Get Quote, Online Get Quotation, Get Online Quote, Get Online Quotation, Web Quote, Web Quotation, Get Web Product Quote, Get Online Product Quote, Get Online Product Quotation, Get Web Product Quotation,
Verlof toewijzen en verlofaanvragen volgen
Vaardighedenbeheer

Beheer vaardigheden, kennis en de CV van uw werknemers
Chat, mail gateway en privé kanalen
SMS marketing

Ontwerp, verzend en traceer SMS
Online Appointment Scheduling System Module, Appointment Management Odoo, Maintain Appointment System, Field Service Management Odoo, Appointment System Module, Appointment Management App, Maintain Field Service,Appointment Schedule Odoo
Add Attachment To Email Module, RFQ mail Attachment, Auto Add Email Attachments App, Add Email Quotation Templates, Purchase Order Email Template, Invoice Email Attachments, Request For Quotation Mail, Mail Brochure, Account Mailing Attachment odoo
Flexible HelpDesk Module, Customizable Help Desk App, Service Desk, HelpDesk With Stages, Help Desk Ticket Management, Helpdesk Email Templates, Helpdesk Chatter Odoo
Helpdesk Ticket To Task Module, HelpDesk Task add-on,Help Desk Tasks App, Service Desk, HelpDesk With Tasks, Help Desk Ticket Management, Helpdesk Support, Helpdesk Tickets To Tasks Odoo
unpaid invoice reminder module, unpaid payment automatic mail, unpaid invoice notifier app, unpaid payment alert odoo
Maak enquêtes en analyseer de antwoorden
Ontwerp, verzend en traceer e-mails
Beheer apparatuur en onderhoudsverzoeken
Agenda

Plan de meetings van werknemers
Publiceer blogberichten, meldingen, nieuws
Online vacatures

Beheer uw online wervingsproces
Beheer je vloot en traceer autokosten
Reparaties

Herstel beschadigde producten
Geïnstalleerde lokalisaties / grootboekschema's

To install this Web App in your iPhone/iPad press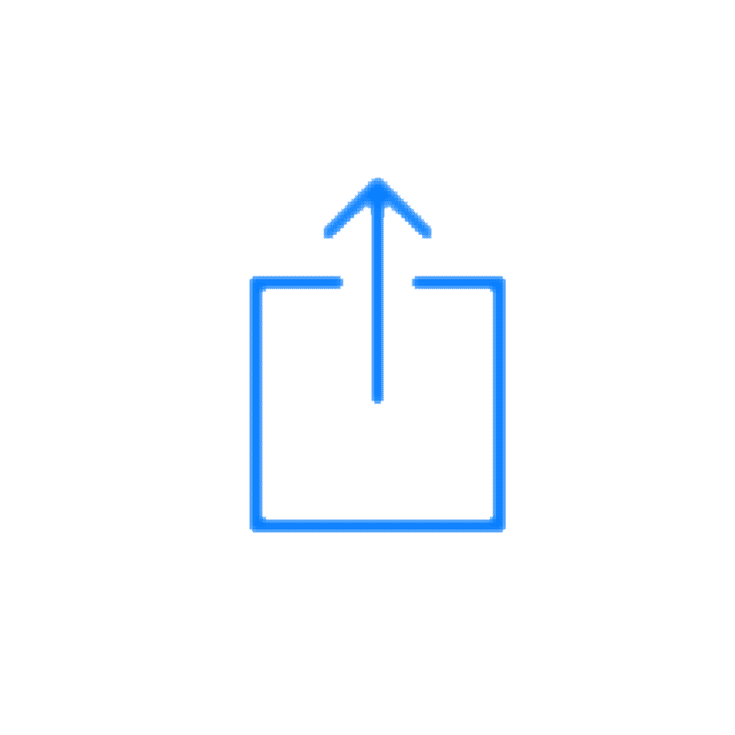 and then Add to Home Screen.